Developers:
slika v ozadju, mobile višina 400px
Experience
Cimos is a European technology company with 50 years of experience in the automotive industry, supplying key components for passenger cars, commercial vehicles, and industry technology.
Next generation
Turbocharger components
Turbocharger components drastically reduce fuel consumption and engine emissions.
With innovative solutions both in product development and manufacturing technology, we have become a trusted partner for leading automotive OEMs and Tier 1 suppliers.
Developers:
slika v ozadju, mobile višina 400px
Developers:
slika v ozadju, mobile višina 400px
Engineered from scratch
Powertrain components
Environmentally-friendly mobility is a highly important segment of the automotive industry, and it brings numerous challenges to all of us involved as Tier 1 or strategic partners.
These start from the very beginning, when a concept for a new car model or engine is created.
Our valued clients
We are an original equipment supplier to nearly every major automotive original equipment manufacturer (OEM) of passenger cars, SUVs, and vans in Europe and to the biggest Tier 1 vehicle systems suppliers.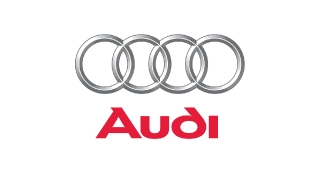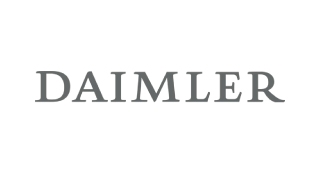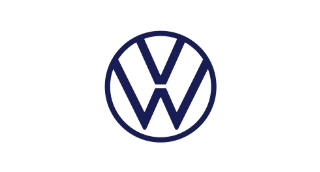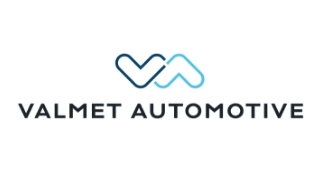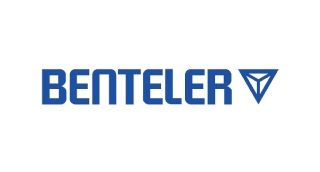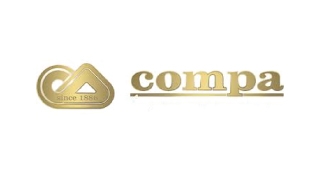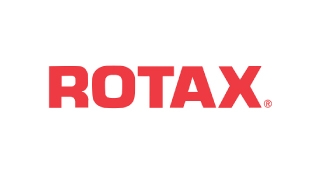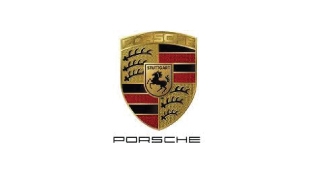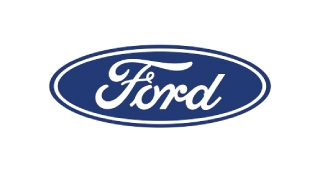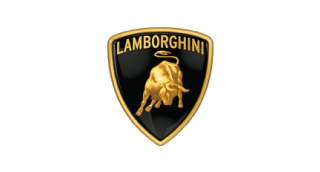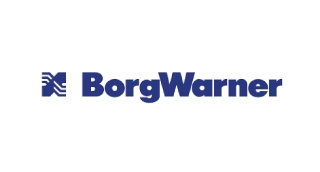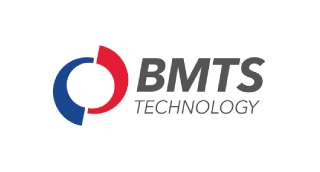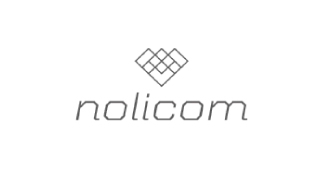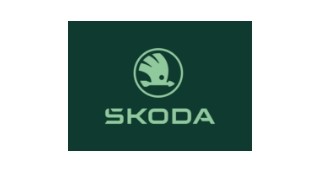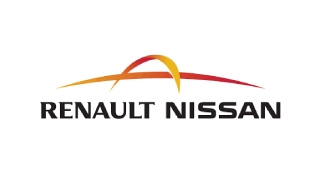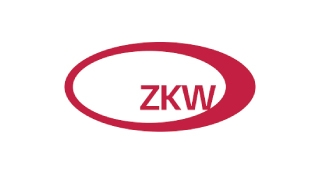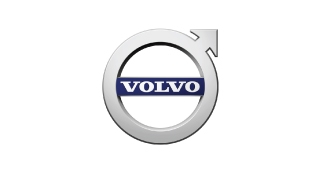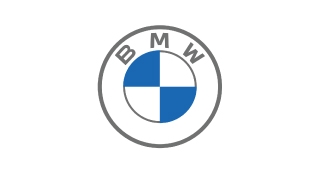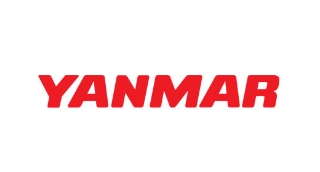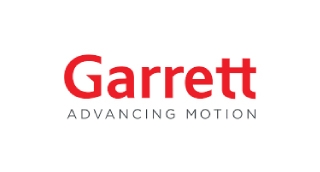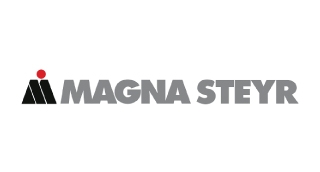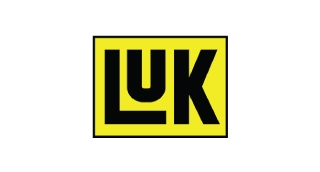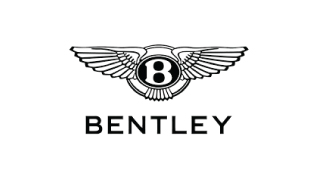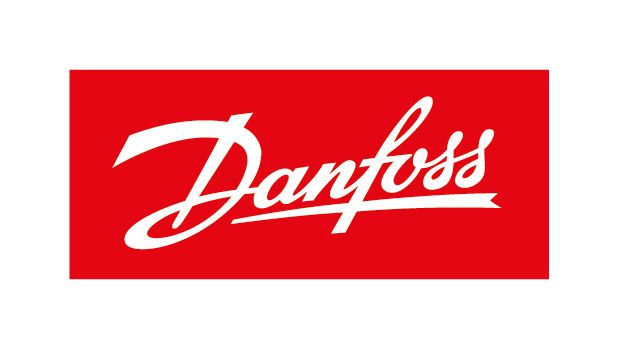 We are a global company
Our locations
Cimos' production locations are in the Balkan region (CE Europe). The footprint underlines the Group's close cooperation with key customers and offers access to highly cost-effective labour and low logistic costs all over Europe.
High-end tools
Delivering quality
Company-wide lessons learned database is used to mitigate production errors and improve operational efficiency.
Developers:
slika v ozadju, mobile višina 400px