The sales strategy of the company is driven by the conviction that there is a direct correlation between the sales figures and the customers level of satisfaction.
This principle is observed when taking each and every business decision within the company. The company is thus committed to establish strong business relationships and attend customers' needs while promoting innovation driven by the market development.
On top of that, we all know that quality of products and timely delivery is a "must" in the automotive industry.
Next generation
Turbocharger components
Turbocharger components drastically reduce fuel consumption and engine emissions.
With innovative solutions both in product development and manufacturing technology, we have become a trusted partner for leading automotive OEMs and Tier 1 suppliers.
Developers:
slika v ozadju, mobile višina 400px
Developers:
slika v ozadju, mobile višina 400px
Engineered from scratch
Powertrain components
Environmentally-friendly mobility is a highly important segment of the automotive industry, and it brings numerous challenges to all of us involved as Tier 1 or strategic partners.
These start from the very beginning, when a concept for a new car model or engine is created.
Our valued clients
We are an original equipment supplier to nearly every major automotive original equipment manufacturer (OEM) of passenger cars, SUVs, and vans in Europe and to the biggest Tier 1 vehicle systems suppliers.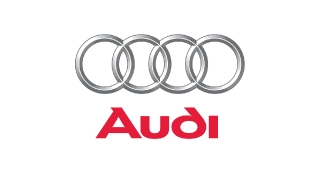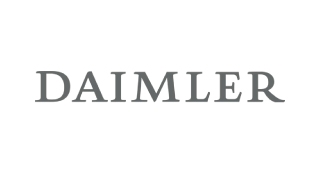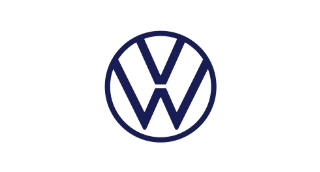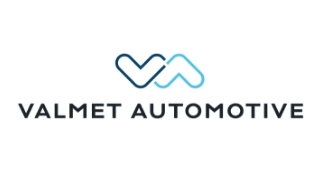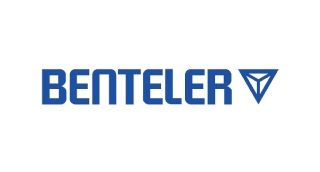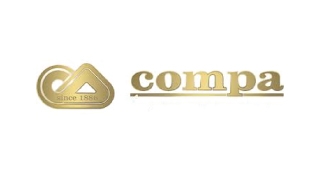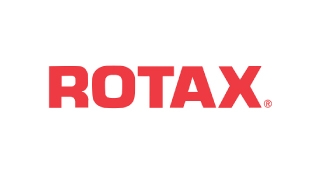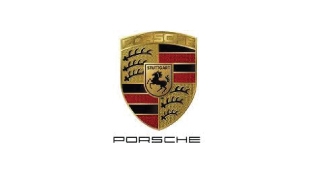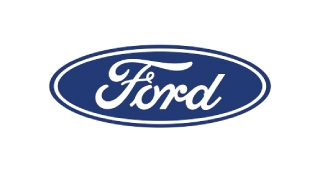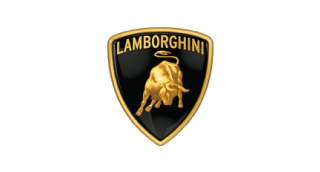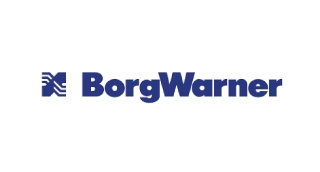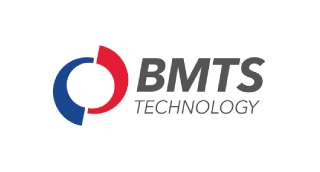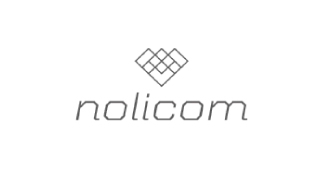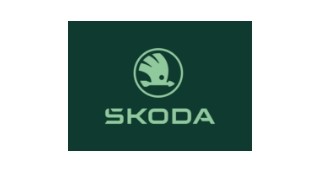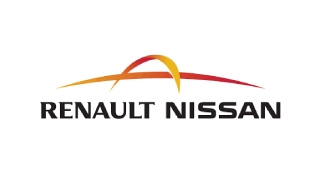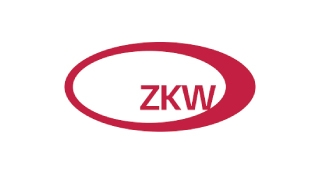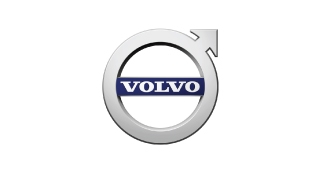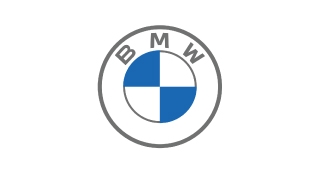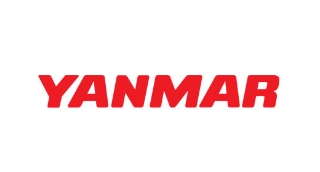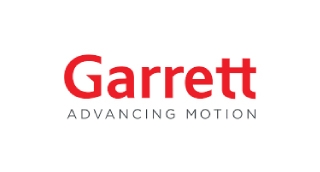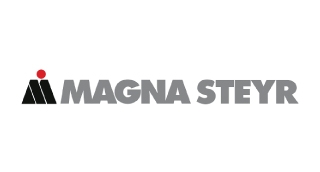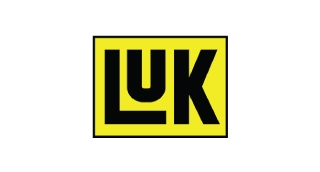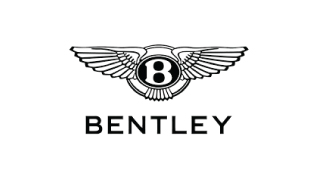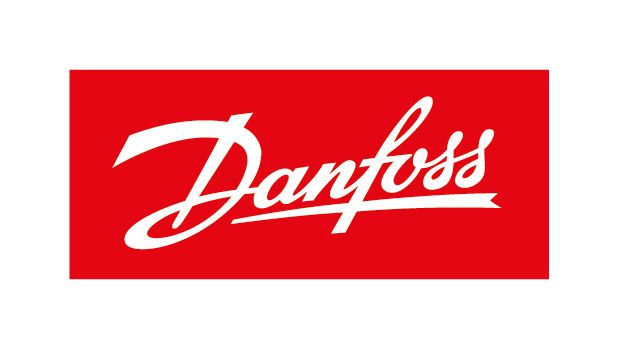 Manufacturing Capabilities
Cimos works closely with customers to tailor products to specific needs.
Product design & validation
Development of a product 3D model based on Customer requirements.
Production of prototypes.
Physical validations of the prototypes.
Definition of the production process details: operations, machinery, tooling, parameters, etc.
Coordination with Customer to ensure effective production.
Melting, Sand core shooting, Casting, Finishing, Machining, Washing & Control, Leak test & Assy.
Final products are delivered to Customers for assembly into their product (Tier 1 OES), engine or vehicle (OEM).
First grade excellence
KPI Excellence
Cimos closely monitors the execution of our company-wide strategy and targets through KPIs, which are in line with automotive standards and comprise all critical dimensions.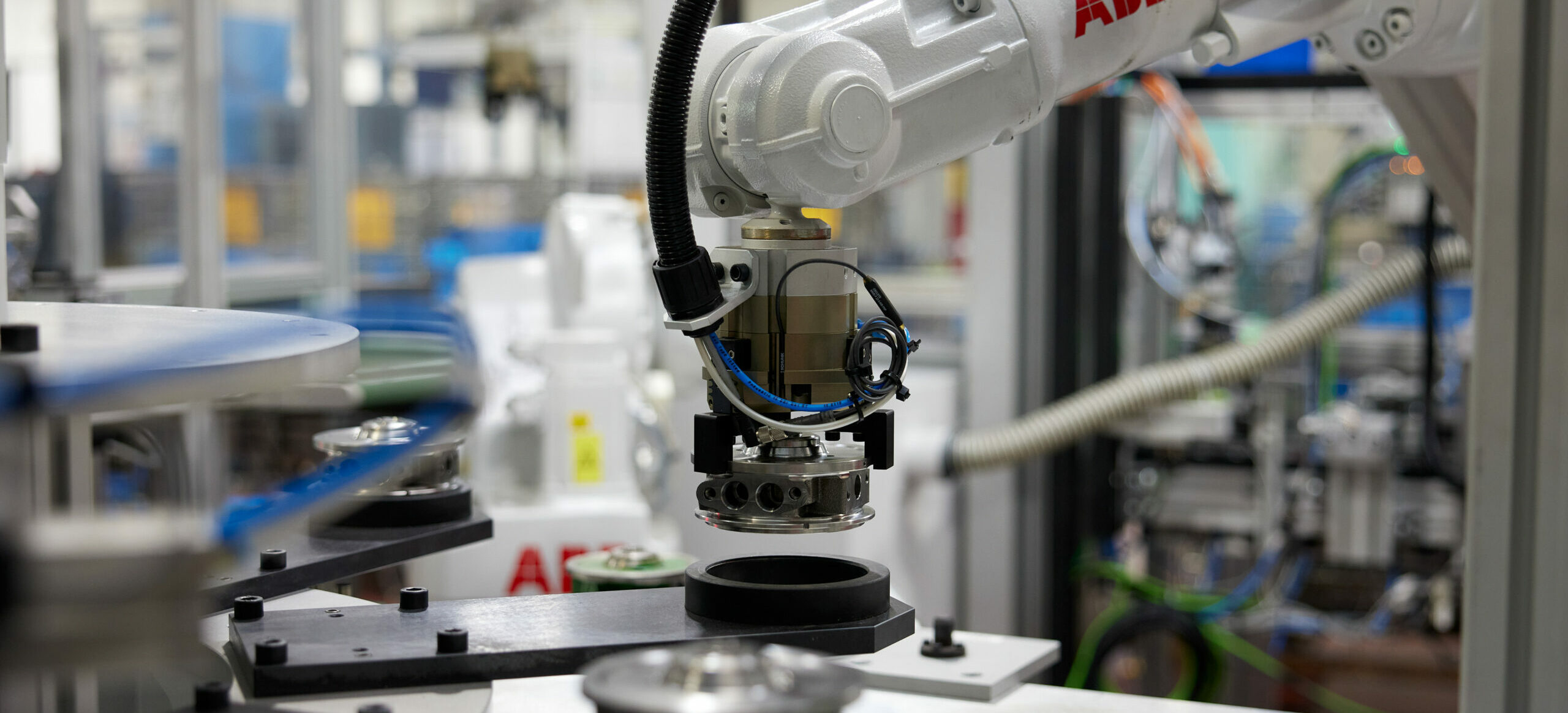 Contact us or request a visit
For further information, do not hesitate to contact us. Fill out the form and we will be happy to respond to any of your requests or questions.
Dev note:
slika v ozadju, mobile height
We strive for higher quality
Cimos has cultivated long-standing relationships across its customer base. We have been working with our top 10 customers for the last 10 to 20 years.
Research first, then develop
The company has developed a strong process specialization and competencies on a complex sequence of manufacturing activities.
Dev note:
slika v ozadju, mobile height
Dev note:
slika v ozadju, mobile height
Dev note:
slika v ozadju, mobile height
Dev note:
slika v ozadju, mobile height
High-end tech at your service
Customer trust and consistent product quality made Cimos the supplier of choice, with majority of new projects on a single-source basis.