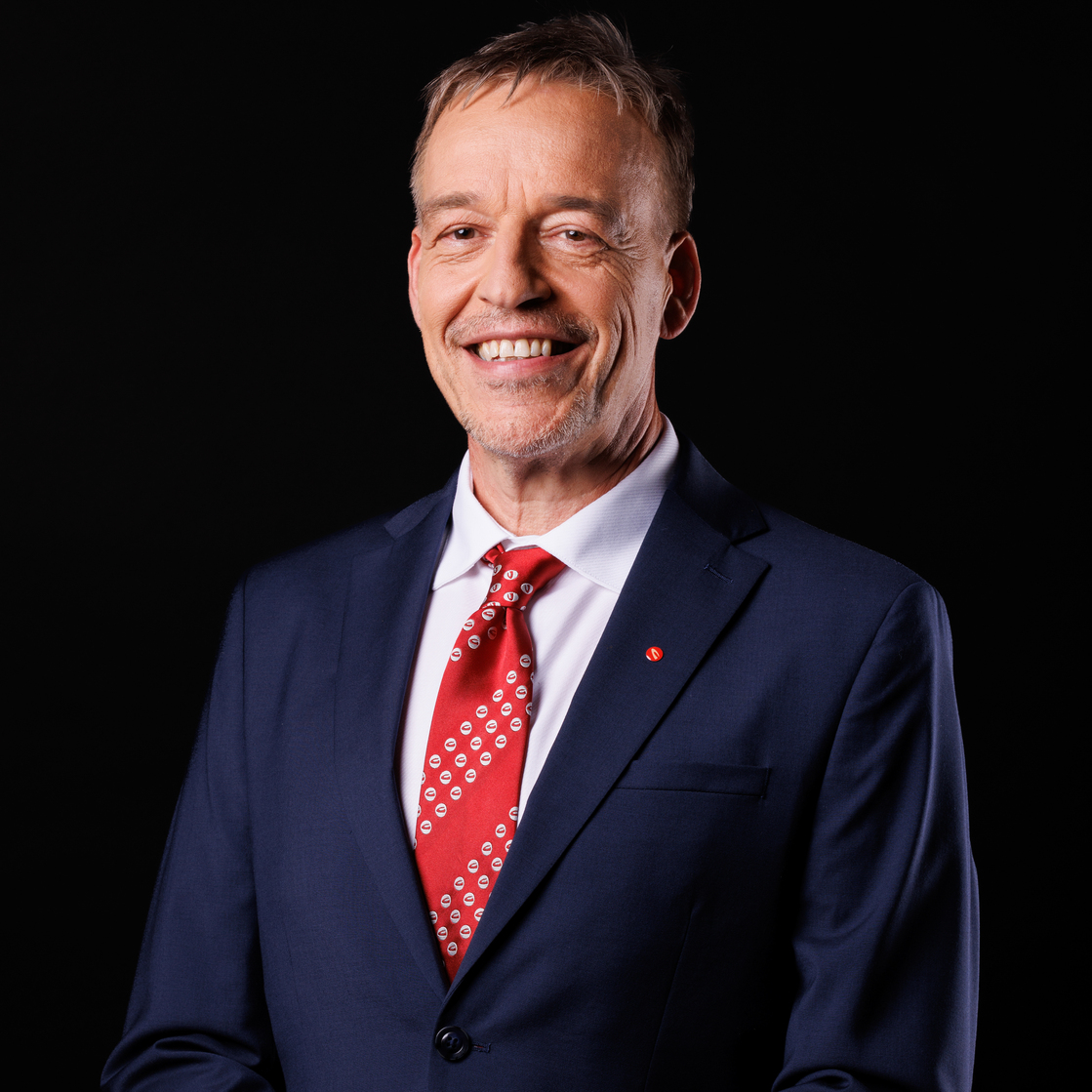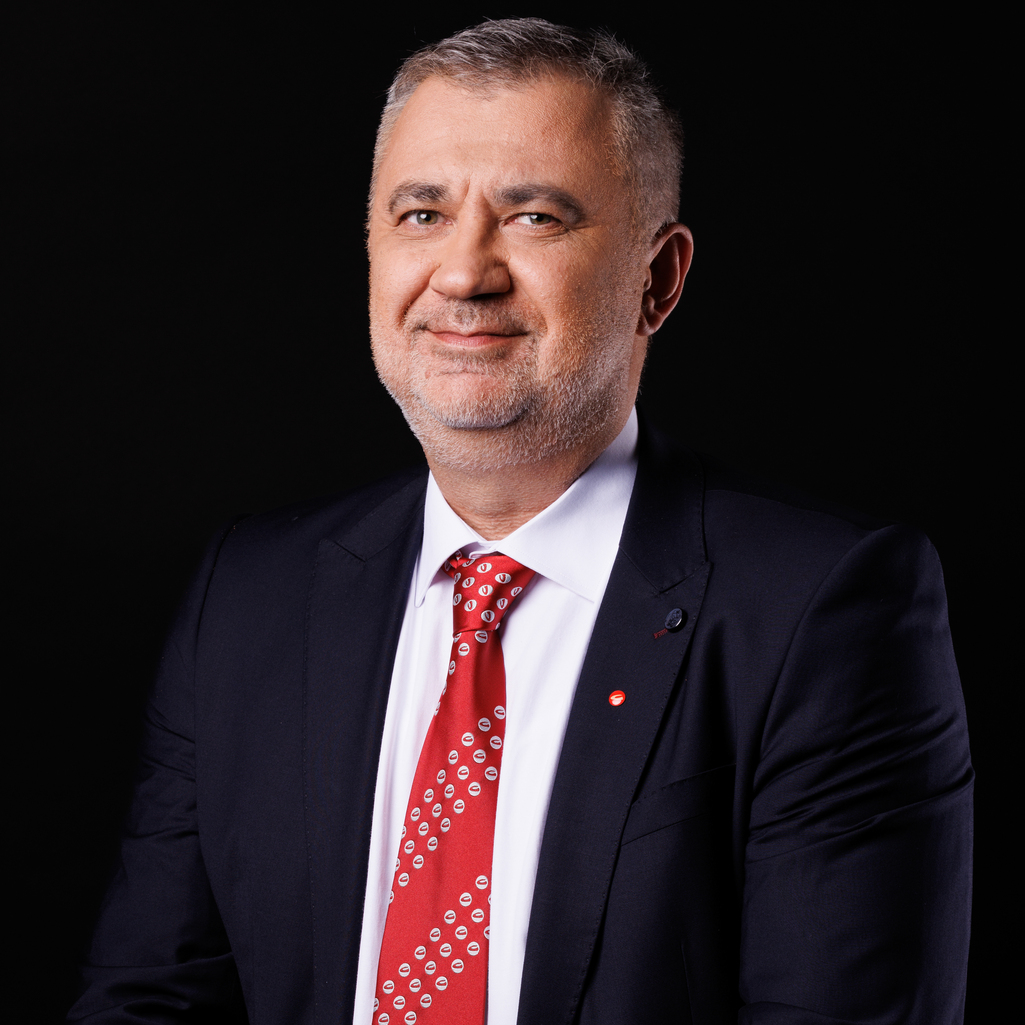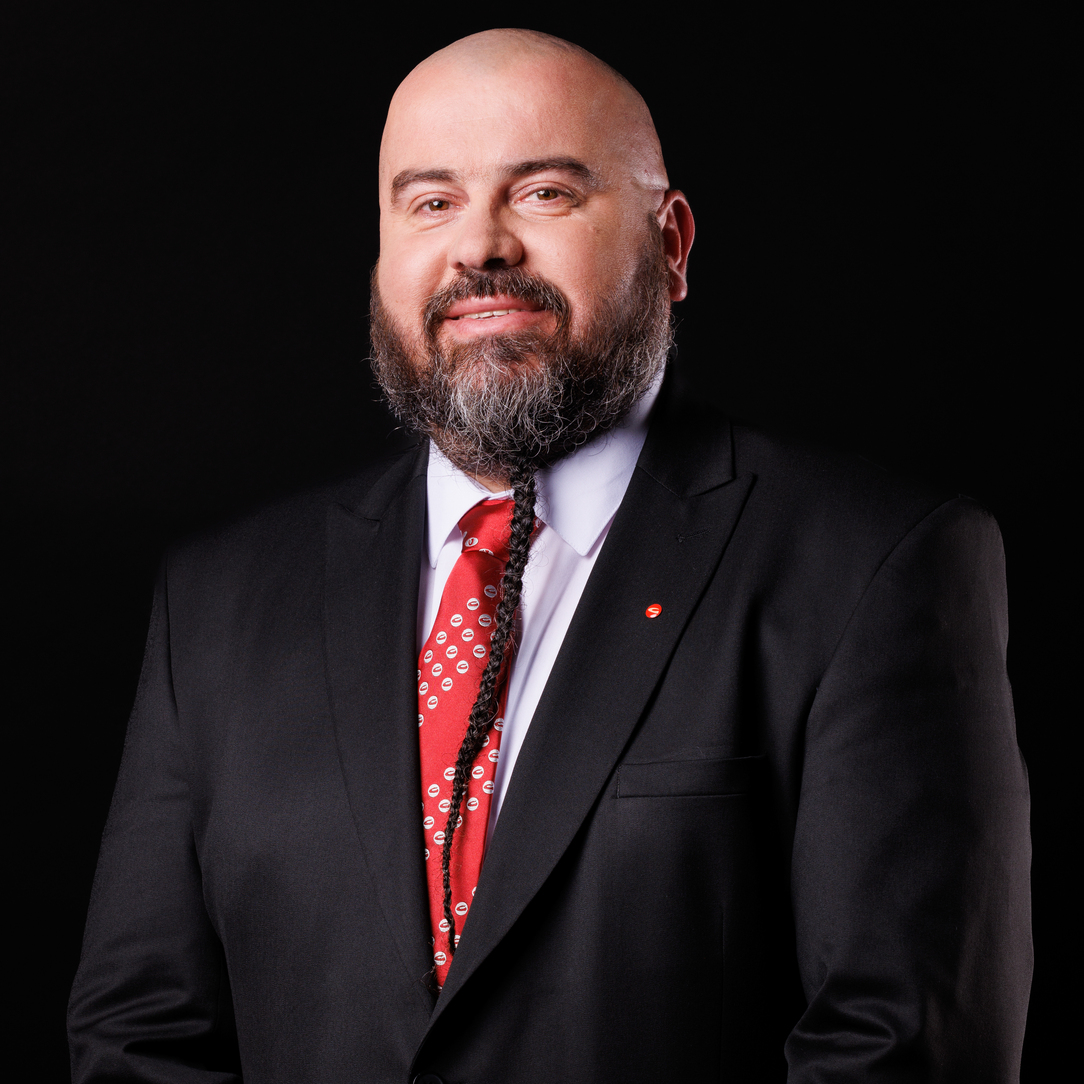 Central Functions' Managers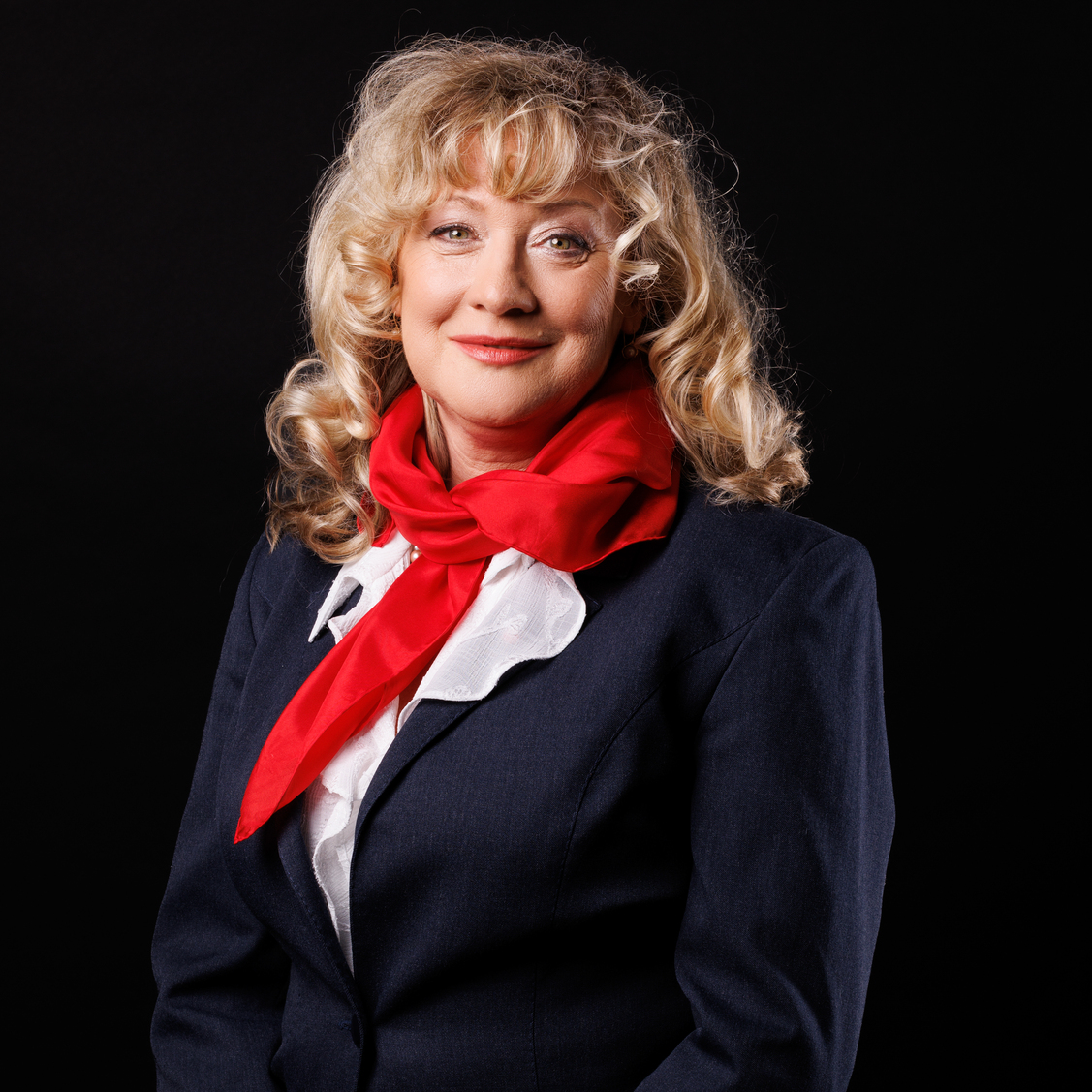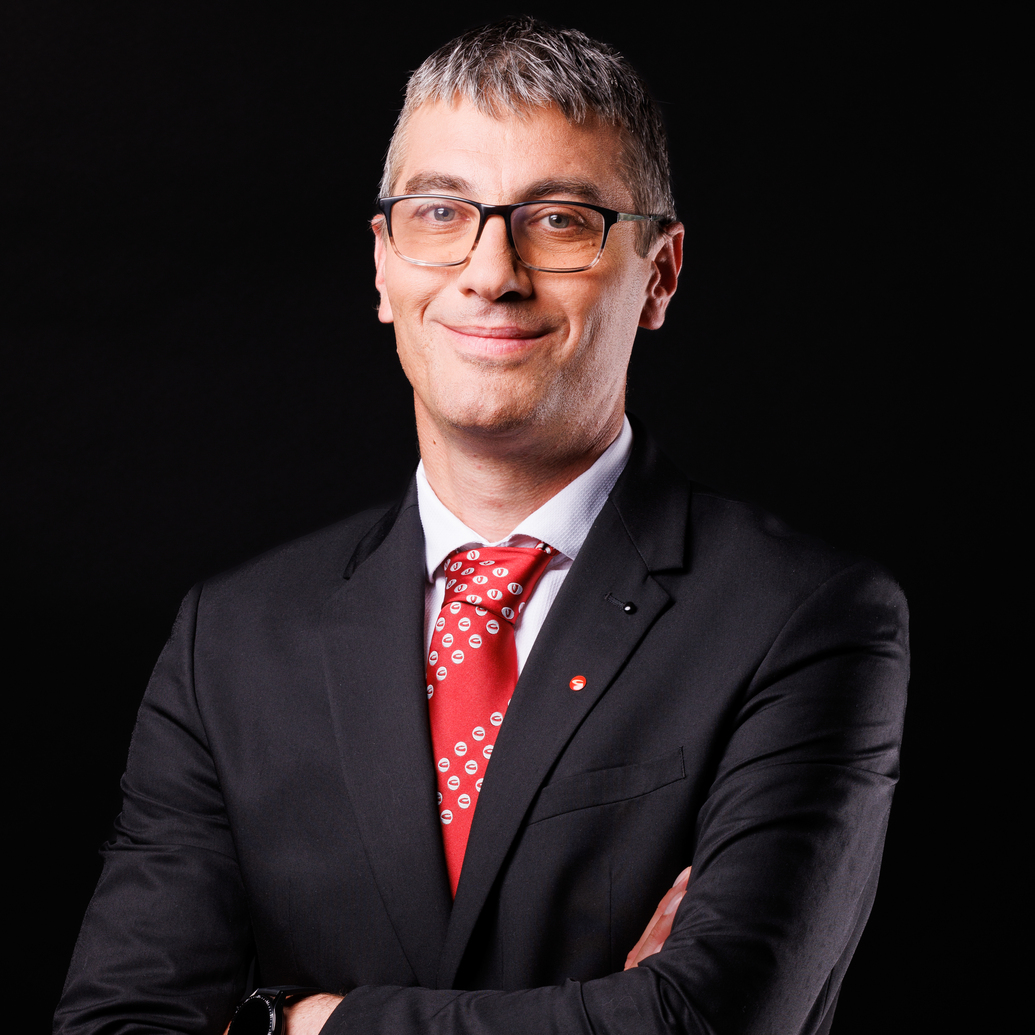 Nenad Ristovič
Production Planning and Logistics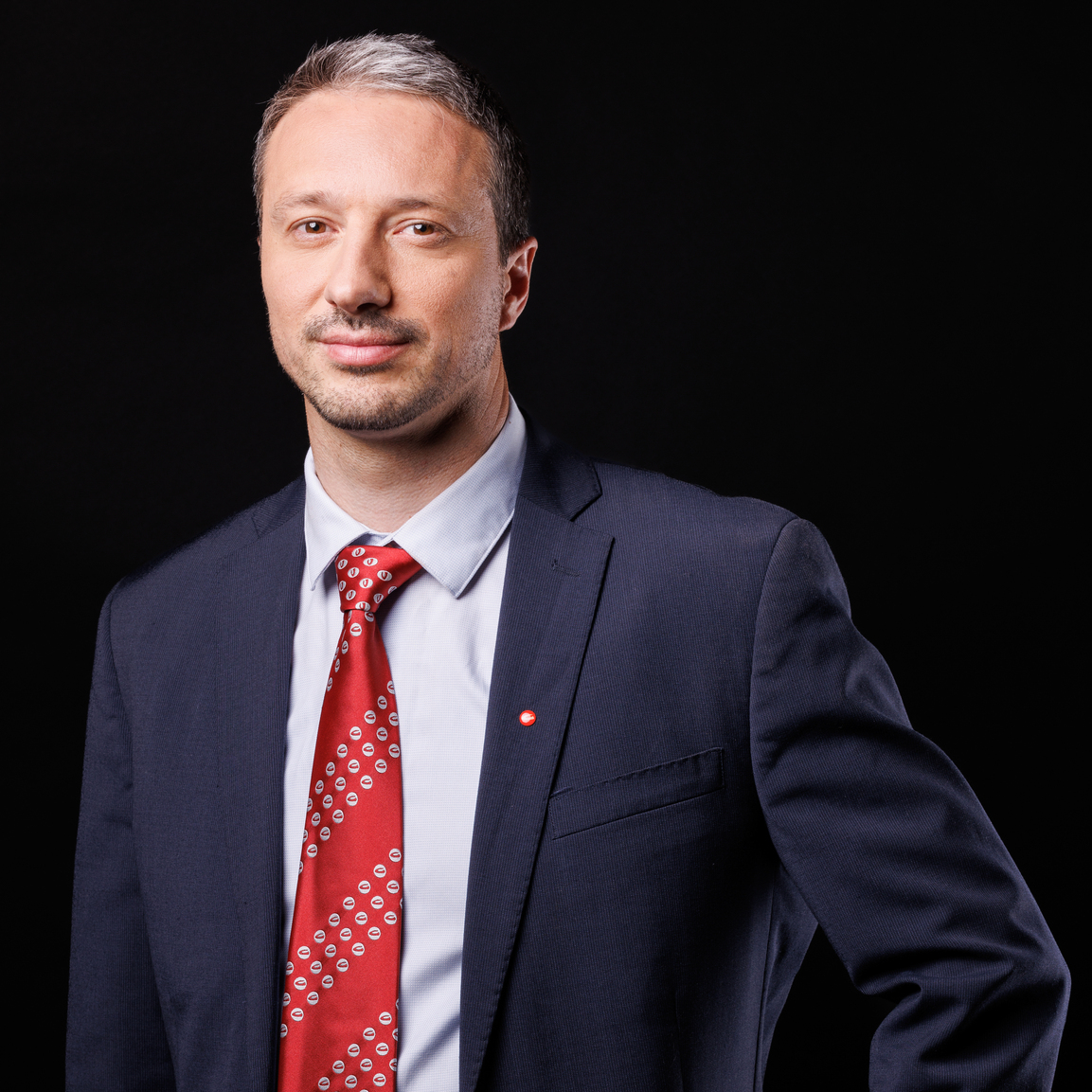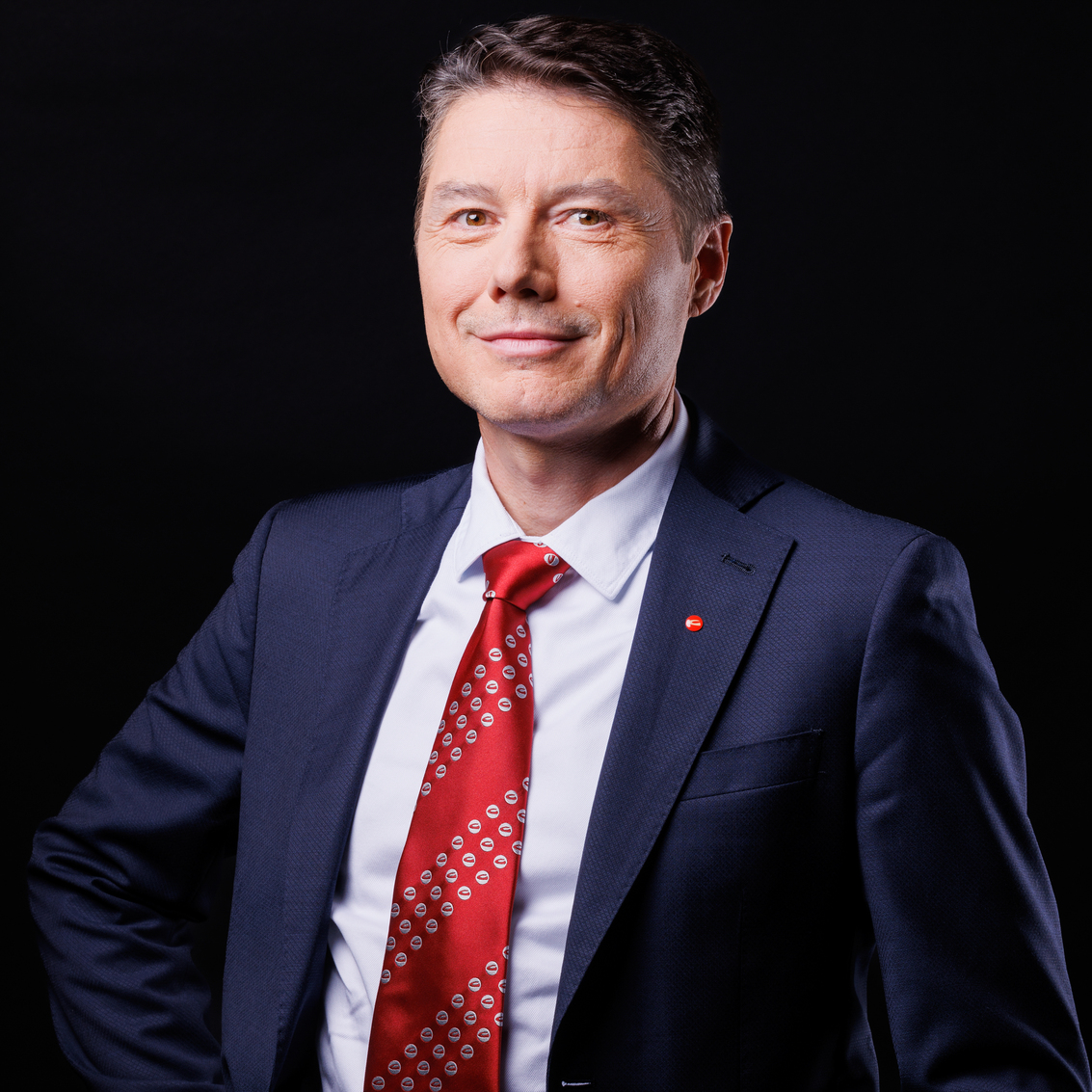 Dev notice:
Slika v ozadju
Our Vision
Cimos vision is to become a leading European supplier of mechanical components and modules to the automotive industry.
Our Mission
The mission of Cimos is to ensure progressive and reliable solutions, which comply with the customers' expectations.
We are aware that our mission can only be implemented in co-operation with our customers, suppliers and the environment in which we operate.
Dev notice:
Slika v ozadju
We are a global company
Our locations
Cimos' production locations are in the Balkan region (CE Europe). The footprint underlines the Group's close cooperation with key customers and offers access to highly cost-effective labour and low logistic costs all over Europe.
Our valued clients
We are an original equipment supplier to nearly every major automotive original equipment manufacturer (OEM) of passenger cars, SUVs, and vans in Europe and to the biggest Tier 1 vehicle systems suppliers.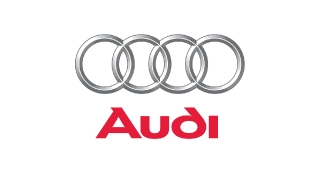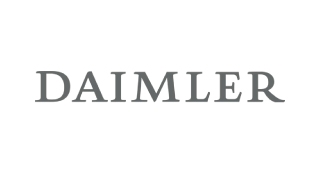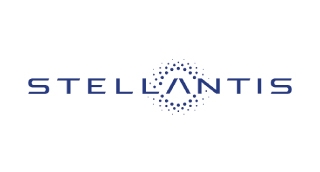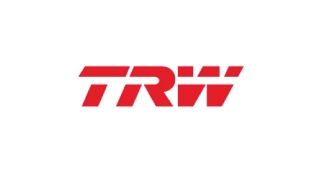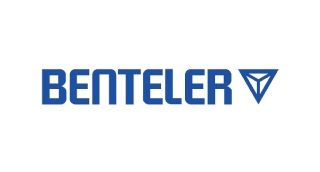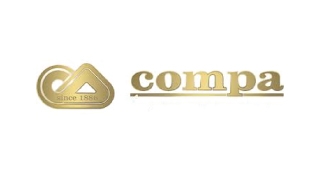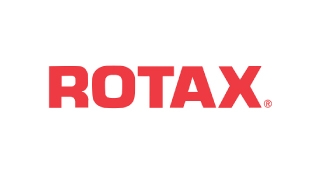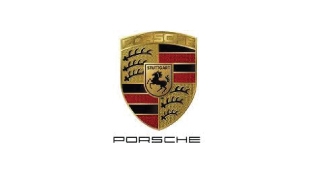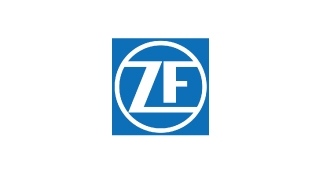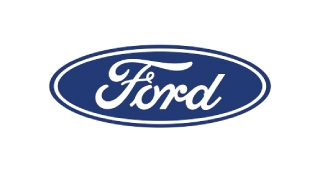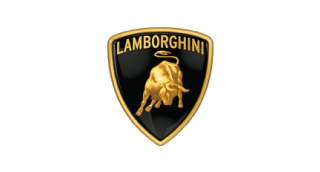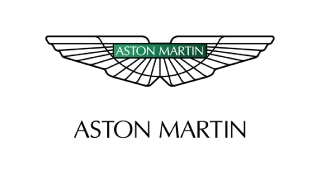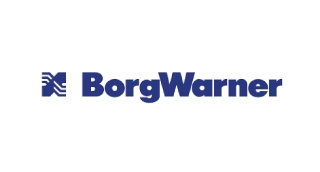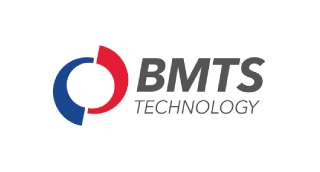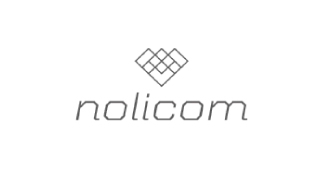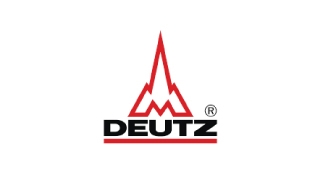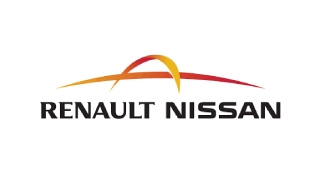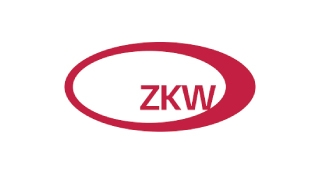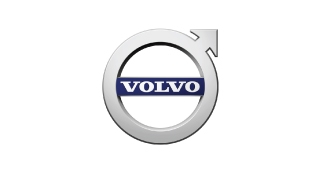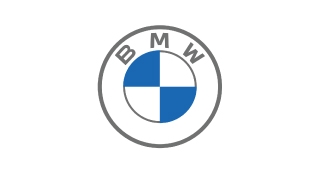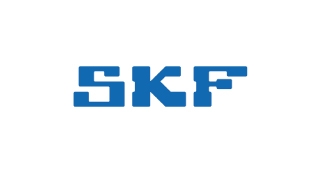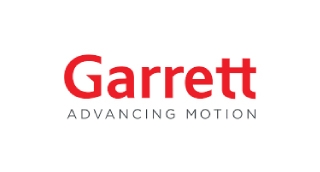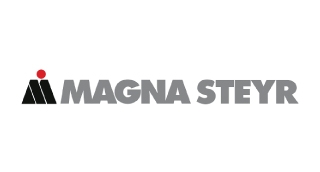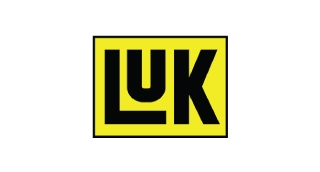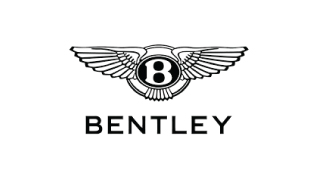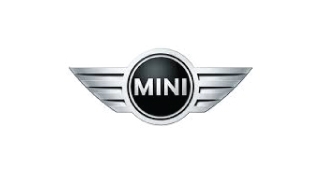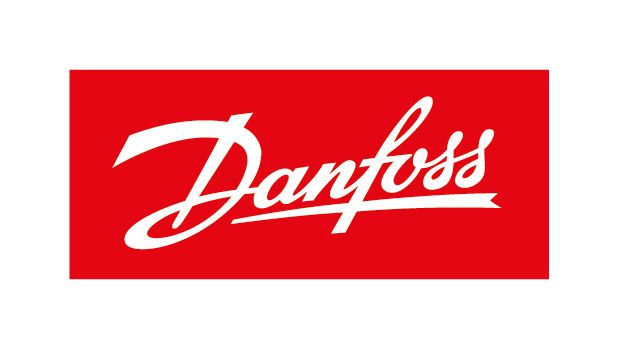 Contact us or request a visit
For further information, do not hesitate to contact us. Fill out the form and we will be happy to respond to any of your requests or questions.