We are aware at Cimos that it is essential for us to keep pace with global and regional trends, and to build our relations on mutual trust, knowledge and co-operation.
This is the only way of being capable of meeting all the stringent quality product requirements in this rapidly developing, highly competitive industry.
Supported by our deep and long-standing experience we pursue a clear vision. In line with our guidelines, we seek and accept new challenges and an active role in building the future of the automotive business.
Like the future of the automobile, which is based on the separate development of each part including our parts, the progress of the Cimos Group also depends on continual development and co-operation among the Mutares Group companies.
Quality Improvement Cycle
The burning desire to make a difference leads to creative acts – the only way to make a project a success.
With our deep research know-how strong continuous improvement, we shape the right solution to all technological, logistics, and financial challenges that might come our way.
We strive on this curiosity as it fuels our burning desire for improvement.
Production
The production process is run to test for potential problems.
Failure / Deviation
Problem (failure / deviation) occurs during production process and is identified by the operating team.
Problem Solving
Problem solving and production optimisation is carried out using a range of reporting systems: Kaizen, QSM / VSM, 8D Report, DMAIC project.
Project Lesson Learnt
Update of project specific documents: FMEA, Control plan, Test instructions, Work instructions.
Production
Processes repeated at other Production Plants with different products.
System
The system in place at Cimos Group has an influence upon: New projects, Design, Layout, Requirements.
First grade excellence
KPI Excellence
Cimos closely monitors the execution of our company-wide strategy and targets through KPIs, which are in line with automotive standards and comprise all critical dimensions.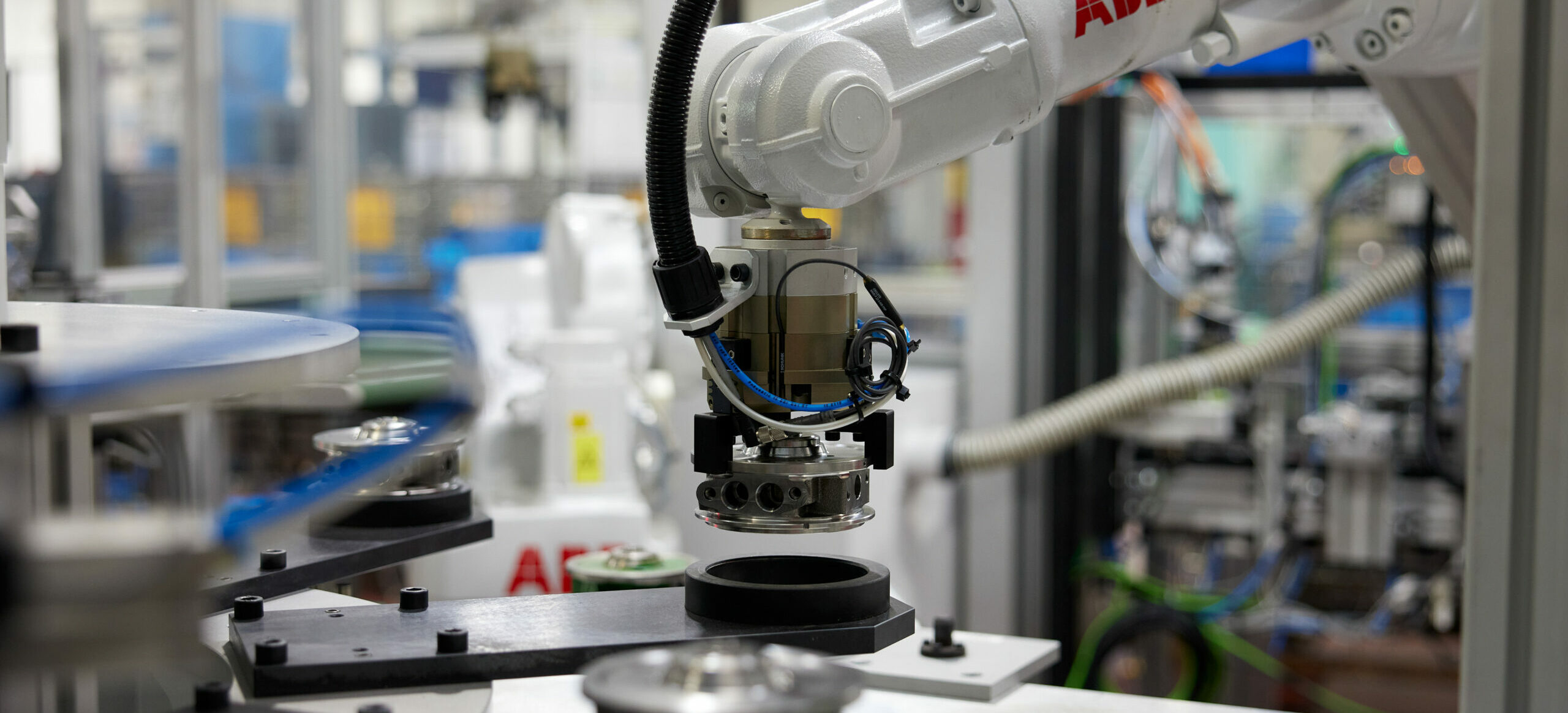 ​Co-development Capabilities
This is what makes Cimos R&D team a valuable product development partner: full of design optimization ideas, good experience in modeling and drafting within Catia, mastering casting simulations, prototyping, FEA, product testing (static, dynamic, crash, corrosion …).
Strategic Guidelines
We support OEMs goal of 25% reduction of CO2 emission per car by 2025
We use a minimum of 40% recycled aluminum in our products
We aim for a reduction of waste by a minimum of 4% annually
We use 100% renewable energy
R&D focus on
development of mass optimized structural components such as Engine brackets, Pedal brackets, Compressor brackets, etc.
design of housings such as Compressor housings, By-pass housings, Gearbox housings, etc.
identification of most appropriate technology for specific products, taking into account feasibility, cost, and other parameters
Tools
casting simulations – ProCAST
Contact us or request a visit
For further information, do not hesitate to contact us. Fill out the form and we will be happy to respond to any of your requests or questions.